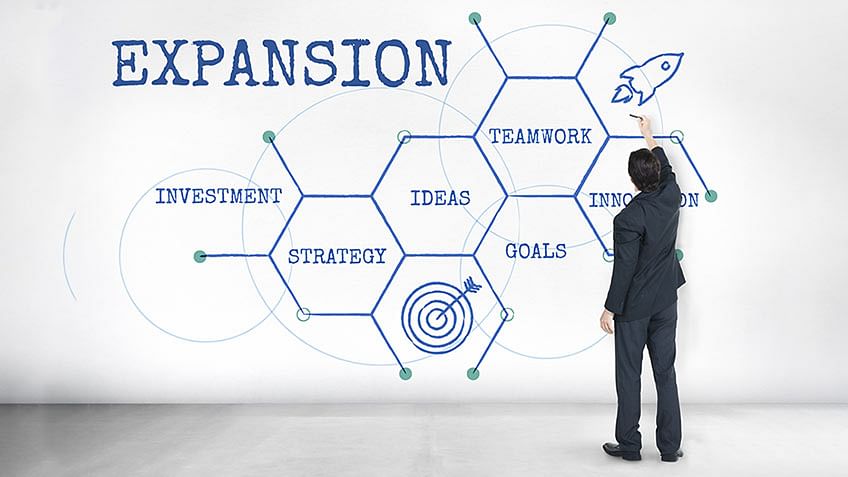 As a businessman, networking is one of the most important activities you can engage in; the outcome of this strategy is always mind-blowing. 
Making contacts in your industry, developing relationships with potential customers or suppliers, and building a referral network can all help your business grow. 
If you have ever considered expanding your business network beyond the shores of Nigeria, then this blog post is especially for you. 
As Nigerians, one of our many limitations is our country, doubled down by current economic woes. The recent cash crunch is wreaking havoc on businesses and financial institutions. 
You may have lost opportunities because of the present economic state of the country. 
It's painful and frustrating to have debilitating limitations like a lack of stable government-generated power, fuel, and even cash to run a business successfully. 
Not to mention the huge tax remittance that the government takes from you as a business owner. 
You surely know how many contracts and international opportunities you have lost because of the lack of basic infrastructure and the disadvantage our green passport brings. 
As Nigerians, we are proud of who we are and our culture, but the reality is that the way we are perceived internationally has taken a huge hit. 
This is why we are passionate about taking off these limitations and making you a citizen of the world. 
One of the ways to become a global citizen is through business immigration. 
This is a proven strategy that can help you grow your business network quickly. Here are a few of the easiest ways to start expanding your business network. 
Leverage LinkedIn and other social media platforms
LinkedIn is the premier social network for business professionals. It's an excellent platform for connecting with other entrepreneurs and potential partners, as well as for networking with customers and vendors. With LinkedIn, you can join industry-specific groups and follow companies to get notifications about new job openings, upcoming events, and more.
Social networks like Twitter and Facebook are great ways to reach out to potential contacts. Follow companies and industry professionals on these networks, join relevant conversation threads, comment on interesting posts, and use hashtags to search for people who might be able to help you.
Attend Networking Events
Networking events are a great way to meet a lot of people in a short amount of time. Look for local business events in your area that are relevant to your industry. You can also attend trade shows, business seminars, and other events and conferences to get in touch with new contacts.
Reach Out to Your Contacts
You already have contacts in your personal and professional life who can help you to grow your business network. Reach out to your friends, family, and colleagues to see if they know anyone who might be able to help your business. Ask them to introduce you to other people who might be able to help you.
Join Professional Associations
Many industries have professional associations that you can join. Look for associations in your industry to see if they have chapters in your area. These groups usually organize events and workshops that are a great way to meet new people.
Offer to Help Others
Finally, you can use a "give to get" strategy when it comes to building your business network. Look for people who might be able to benefit from your knowledge and offer to help them out. This will not only help you build valuable relationships, but it will also ensure your business' growth and development. 
Business Immigration 
Business immigration helps you break through limitations and expand your reach beyond your current location, giving you global access. 
It also gives your brand or business an opportunity to compete globally amongst brands known and recognized worldwide. 
Ultimately, it gives you the key to the world, providing unimaginable success. Unrestricted. 
With business immigration, here is what you get to enjoy:
Guaranteed access to over 120 countries all over the world. 

Access to new markets and new opportunities, but you can also potentially save money on taxes and reduce overhead costs. 

Assistance from the host country and government. 

Partnership from foreign angel investor groups or venture capitalists. 

Approved residency and citizenship in the near future. 

Better quality of life and investment.